Creation of a new format of art-edition « Prophète in his Country »
Libretto of Origin ed.: « Prophet in his country »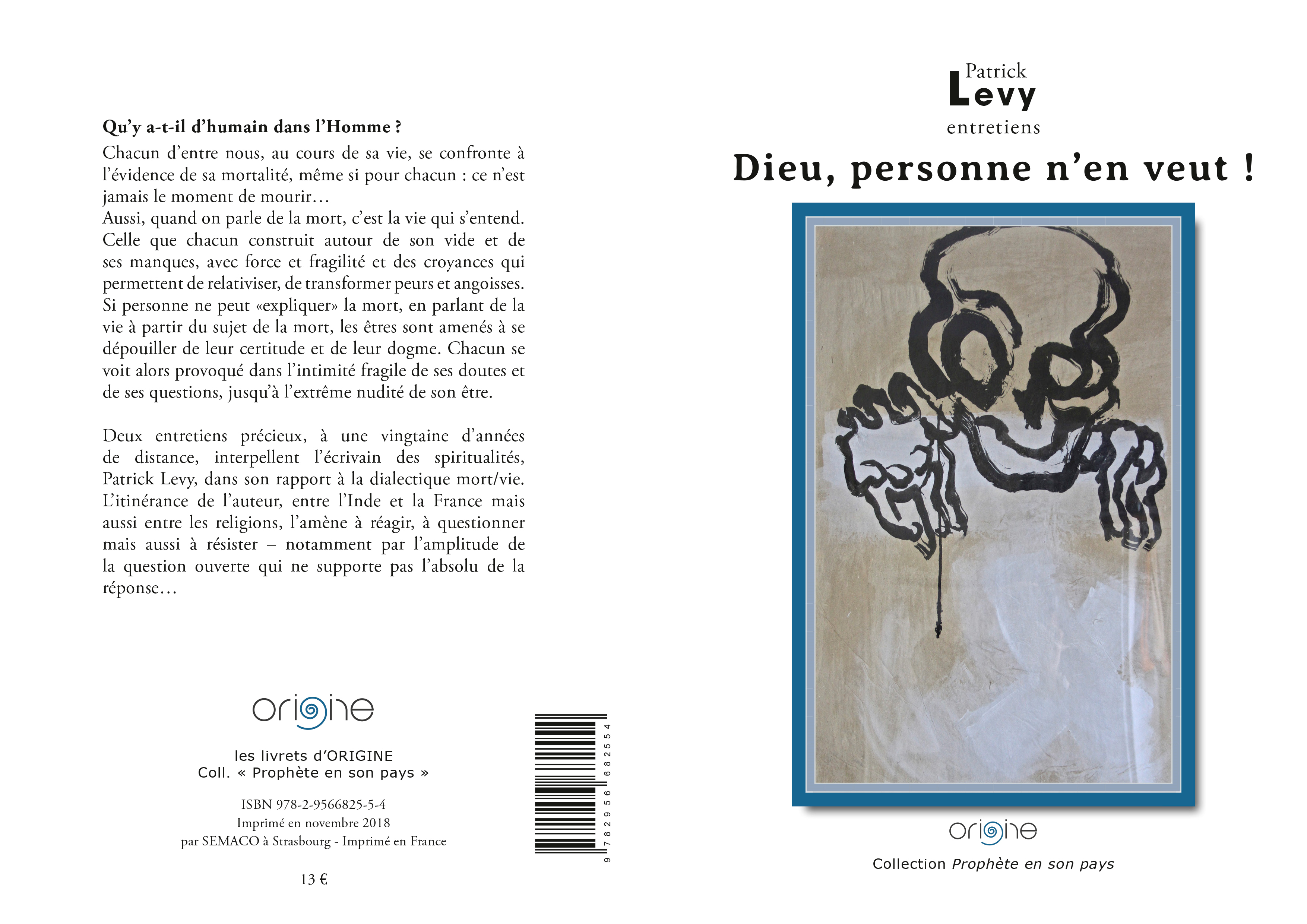 Origine's Booklet: "prophet in his country" aims to be a bedside book; each Booklet contains a vision or speech allowing the reader to rejuvenate. As it is said, no one is a prophet in his own country. Nevertheless, in every country, individuals to whom we pay tribute, possessors of knowledge, contribute by the gift of transmission to the evolution of thought and human becoming. The contents of the Booklet are made in a way that it will be accessible to all. We bet that what is said in 300 pages can be essentially told or summed up in 30 pages. Faced with the desertion of a "digitalized" public, which does not take the time nor the gestures that go with reading on physical paper. The Booklet offers a new alternative. Boundless, the Booklet can be photocopied and shared for other's enjoyment. Only the original editions include the publisher's seal.
---

WO-NI - "I and Thou"
Ningbo Museum of Art 2013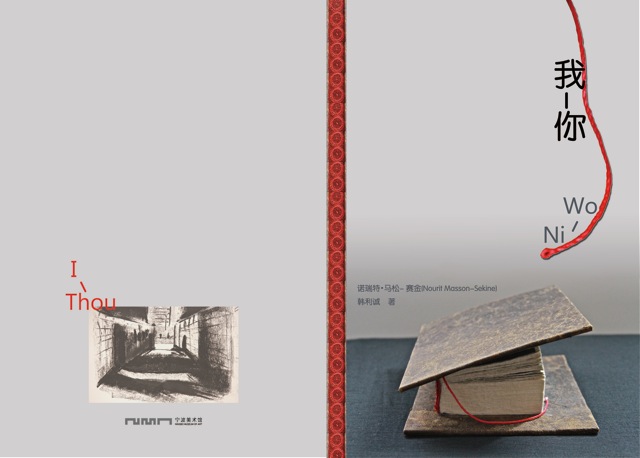 WO-NI - "I and Thou", book/object exhibited and offered to the Museum of Art of Ningbo City.When i arrived to the Museum, the curator, M. Han, asked me : do you know to draw flowers ? Animals ? Let's do this together ? I was amused by this coincidence, since he didn't know yet about the book/object in this title waiting to be proposed for a partnership with him... so, he accepted to leave brush traces of our encounter between the pages. the title came to my mind from a book by the Austrian Jewish author, Martin Buber, referring to the ethic of dialogue. Human life, he says, finds its meaningfulness in relationships. The idea of the book shape was its possible transformation into the feeling of an architecture : the more we write in Wo-NI, or paint or draw, the more the pages will inflate, and the more the roof-like cover will change its line angle between earth and sky ...
---

First printed edition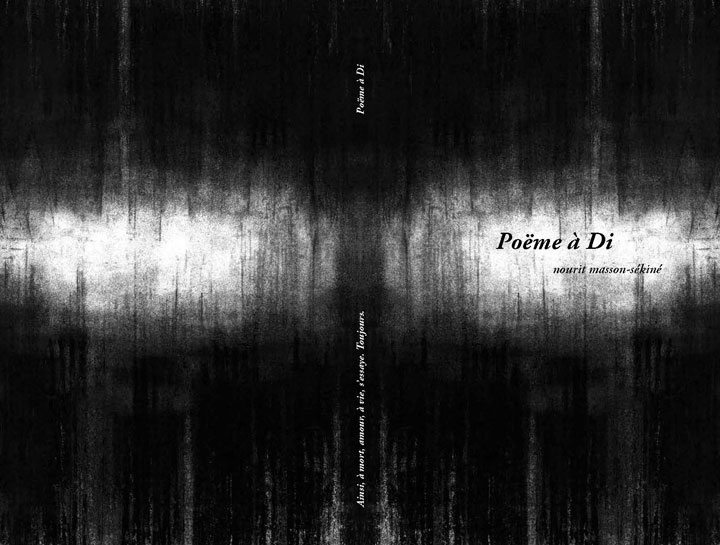 Numbered on 100 and originally signed by the author.
144 pages, size : 13X20,50. Can be ordered by e-mail: nouritms@free.fr
24 euro mail included.
---
Original creations for the collection Poem to Di
Handmade collection, the only one of its kind, signed and stamped. Well thought-out ideas on fine paper. At least 5 reproductions, charcoal sketches or prints, not necessarily the same in each collection.

Kaleidoscope giving an overall view of collections created between 2009 and 2010.
In all some 130 units regularly updated.
| | | |
| --- | --- | --- |
| | | |
| 1 | 2 | 3 |
| | | |
| 4 | 5 | 6 |
| | | |
| 7 | 8 | 9 |
| | | |
| 10 | 11 | 12 |
| | | |

Charcoal sketches and tracings : examples of illustrations for the series : flowering

Cross the mouse to stop the movement and double click the image to enlarge it